You can bank on WhatsApp! Soon, get banking services on messaging app – check all you can do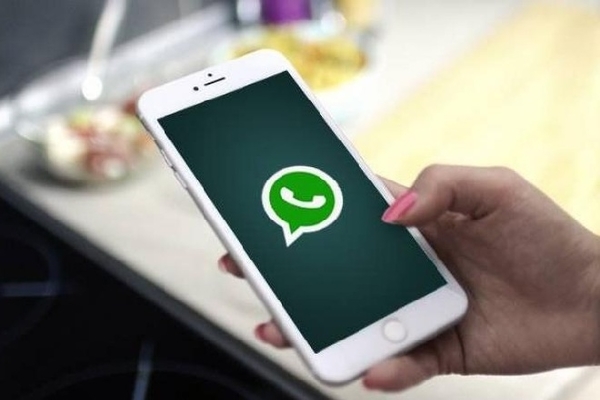 Banking services will soon be available on WhatsApp. Private lender Kotak Mahindra Bank has announced that it will launch its banking services on the messaging app on a pilot basis. Kotak Mahindra Bank will be one of the first banks in India to offer its banking services and solutions over WhatsApp. Online ticket booking platform BookMyShow is already using WhatsApp for providing its services.
Kotak Mahindra Bank's pilot plan for WhatsApp will include providing a slew of banking services. Customers can use bank's verified WhatsApp number to make requests such as updating PAN, mobile number, email id, Aadhaar number; activating and deactivating passbook; updating FATCA declaration; cancelling NACH mandate; deregistering printed statement; change of home branch.
The bank is banking on the familiarity and simplicity of the platform, which will make it easier for customers to use. There are plans to launch payments services over the popular chatting application as well. Both Axis Bank and ICICI Bank have partnered with Facebook-owned App to explore payment services through it. WhatsApp tied up with ICICI Bank to launch its payment service in February.
WhatsApp is already in the test phase of its payments application, where it is using the Unified Payment Interface (UPI) for processing payments. Operators like WhatsApp or Google are only the front-end, through which transactions are carried out, but they need to have tie-ups with banks at the backend for carrying out fund transfers.
Other digital platforms such as Truecaller and Google have already tapped fast-growing UPI ecosystem. Google's Tez is currently a growing mobile payments platform. Launched in September 2017, Tez is expected to grow ten-fold to $500 billion by 2020. Google has partnered with State Bank of India, the country's biggest lender, HDFC Bank, ICICI Bank and Axis Bank for the service. Another popular messaging app Hike also launched a UPI-linked wallet within its messaging platform earlier last year.
---
RELATED UPDATES
5 Best Bank Savings Accounts In India Based On Interest Rates
Income Tax alert! Taxpayers should pay first instalment of advance tax by June 15 or face penalty
Railways to strictly enforce excess luggage rules with heavy fines, size restrictions