Waitlisted ticket? New IRCTC website has this new feature for passengers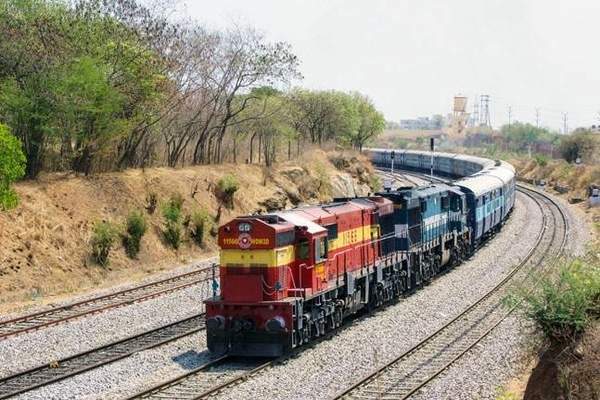 Waitlisted Tickets
New IRCTC next-generation e-ticketing website: Gone are the days when one used to be totally unsure about whether waitlisted tickets will be confirmed. With the recent upgradation of the IRCTC (Indian Railway Catering and Tourism Corporation) website, a tool has been introduced by Indian Railways for passengers or users to see the percentage probability of a waitlisted ticket getting confirmed during online ticket booking. This facility is also available at the time of Passenger Name Record (PNR) enquiry of a waitlisted ticket. According to a written reply by the Minister of State of Railways Shri Rajen Gohain in Rajya Sabha recently, the machine learning model, which has been developed by using the data of waitlisted PNR of the past two years, creates a pattern of the various waitlist scenarios. This, therefore, predicts the probability for the future date journey.
Interestingly, the model displays some salient features. One is that it predicts the probability of waitlist status for General Quota. Also, the tool takes into consideration the high waitlist scenario of the holiday rush. The tool also shows the trend of the last waitlist ticket, that got confirmed for the same train journey during the previous year. The prediction of dynamic probability is done on the basis of current status.
At present, the unique feature is only integrated with the new IRCTC next generation e-ticketing website as under:-
While doing the booking transaction, if the status of availability of the ticket for the journey is waitlisted, then the passenger or user can check the probability of confirmation. The passenger or user can also check the probability of confirmation at the time of PNR enquiry of waitlisted ticket.
According to the Railway Ministry, as far as probability is concerned for confirmation chances or cancellation chances, it varies depending upon peak and lean periods, type of trains such as short distance train services, long distance train services, train services with limited halts, etc.
The Railway Ministry also informed that in the computerised Passenger Reservation System (PRS), confirmed berths or seats are allotted to passengers on first come first served basis till the availability and thereafter Reservation Against Cancellation (RAC) or Waiting List tickets are issued. Against the cancellation of confirmed berths or seats and against the release of unutilised reservation quotas, the status of RAC or Waiting List tickets gets automatically updated. In case the probability of a waitlisted ticket getting confirmed is less then passengers would be better informed for the VIKALP scheme which allots seats in other trains on the same route.
---
RELATED UPDATES
http://updatedyou.com/irctc-charge-extra-ticket-booking-see/
http://updatedyou.com/new-traffic-rules-and-regulations-you-should-be-aware-of/