Samsung Flow app allows you to unlock your PC using your Gear Watch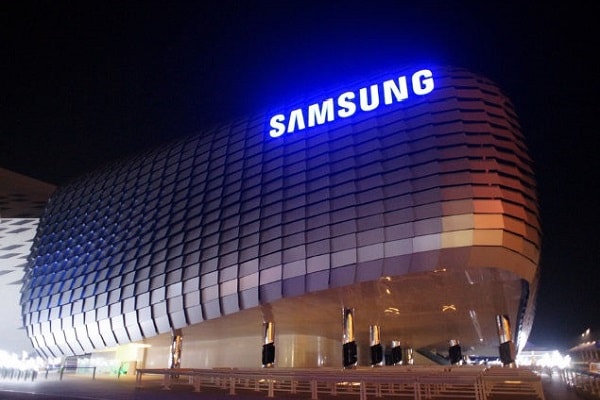 Samsung the tech giant has released the Flow app back in 2017. The aim behind launching this app was to allow its users to connect with Samsung devices seamlessly. The tech giant added a set of new features to the application along with added support for the non-Samsung devices. The Samsung Flow app allows a user to unlock their PC with their smartphones, along with that it also allows a user to sync their notifications between their phone and PC or create a hotspot to transfer the files between the devices.
As per some reports from the web Samsung has rolled out a new update to the app (v3.0) which brings two more new features to the app. With the latest update, the app allows a user to link his/her Gear S3 and Gear Sport watches to their PC/tablet and use the smartwatches to unlock their device or manage their notifications. The app now also includes a new feature called Smart View which allows the users to mirror cast their smartphone screen to their PC.
The report further suggests that some of the users have claimed that the Gear application hasn't been released yet so all the features can't be tested at the moment. Samsung further claims that the app will be released in a couple of days on the Samsung Galaxy App store and the users will soon be able to use it in order to connect their smartwatches with their PC. Even though the Samsung Flow app works on a majority of Windows PCs, the app only supports Samsung smartphones.
Also, in one of our recent articles related to Samsung, we covered that, it has been only a couple of months since the launch of Samsung Galaxy S9 and S9 , but rumours about the Galaxy S10 have already started surfacing on the web. Reports coming from South Korea suggests that the design of the upcoming Samsung Galaxy S10 is finalized, which has been in the making since the last ten years.
Samsung is going to launch this flagship as its 10th-anniversary model. If you are looking out for some grand anniversary overhaul, then you might be a little disappointed. According to the reports, the Galaxy S10 and S10 will come with 5.8-inch and 6.3-inch display size, which is slightly larger than the predecessor S9 and S9 . Read the complete story here.