No indignity in submitting ID proof, UIDAI tells SC at Aadhaar hearing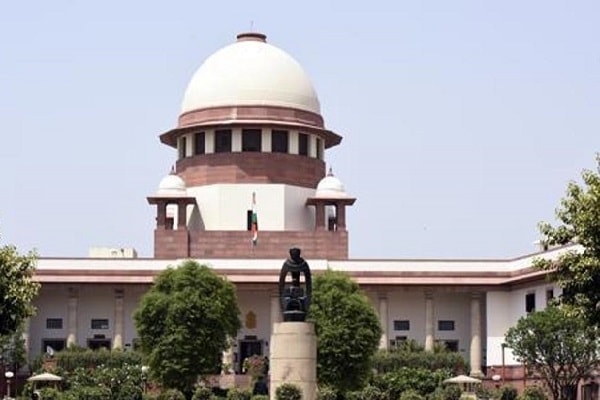 There was no indignity in furnishing a proof of identity as it was only a regulatory procedure, UIDAI told the Supreme Court that on Wednesday which expressed concern that biometric authentication could lead to surveillance of Aadhaar users.
The court, which is hearing a set of petitions challenging the 12-digit number and its enabling law, said insisting to biometric authentication for every transaction could lead to aggregation of metadata of users, which could be used for various purposes, including surveillance.
"Fingerprint by itself does not disclose any information. But, when it attaches with all the other information, it forms a wealth of information and then comes the need for data protection," said the bench, also comprising justice AK Sikri, justice AM Khanwilkar, justice DY Chandrachud and justice Ashok Bhushan.
There was no aggregation of data at UIDAI, Unique Identity Authority of India's counsel senior advocate Rakesh Dwivedi said, once again seeking to allay fears that iris scan and finger prints collected for Aadhaar could be misused.
If the government asks for Aadhaar for every transaction, the court could step in, he said.
"The insistence of any form of identity must be relatable to its purpose," the court said. Justice Chandrachud wanted to know if people could be given the choice of identity documents.
An institute and not the beneficiary would decide on the type of identity proof, Dwivedi said. These days every organisation asked for ID proof, he said, adding Aadhaar was one of the documents the top court asked for while accepting a petition.
"There is no indignity. These are regulatory procedures," Dwivedi said, pointing to the SC-issued proximity cards that lawyers need to enter the court complex. "I don't think my fundamental rights are breached if I am asked for proximity card."
Aadhaar was universal and portable and use of biometrics made it safe. "All other cards are sectoral," Dwivedi said.