Amazon to Hire for 2000 Positions in Technical and Non-Technical Domains
As per a leading business daily report, the established US e-commerce company Amazon is set to hire for almost 2000 positions for the technical as well as non-technical domains across the country. In the report, HR Director of the company, Deepti Varma is quoted as saying, "We have over 2,000 open job positions of which, 50 percent are for tech and 50 percent are for non-tech roles and this number is growing as we speak".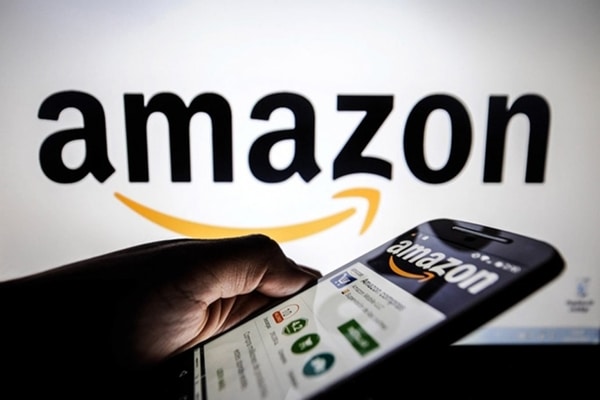 On the website, the company has 587 openings in Bengaluru and 347 in Hyderabad. Other than this the company mentioned that it will hire for its various divisions including Amazon.com, Amazon.in, Amazon Web Services and its Devices division and many others.
"Some of the open job positions are: software development engineer, program manager -business quality, vendor operations associate, manager – risk investigations, quality assurance technician – amazon app store, business analyst, associate site merchandiser, senior program manager – amazon pay, among many others," added the report.
The company employs the second largest workforce with as many as 50,000 employees and has a total strength of 6,00,000 with the maximum workforce in the US. Also, the report highlighted that the Seattle headquartered company laid off several employees at its headquarters and across different locations around the globe.